"It is all organic," we are told. We are given flowers and an info packet.

We are invited to a ritual Calibration of the Earth party.

We are assured numerous times that, "This is not a cult."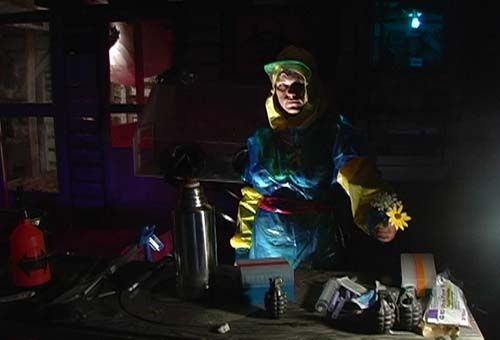 Flower 4 Power
Improved or just merely altered life forms are being organically mutated through pFARM research.
Organic :: Fetish :: Biotech